UPGRADE YOUR LIFE
HOMES NOW AVAILABLE ACROSS THE CITY!
www.tamarackhomes.com
WOODHAVEN
1060 Woodhaven Drive Kingston, ON
RIVERVIEW
880 Stonewalk Drive Kingston, ON
WEST VILLAGE
Visit our Woodhaven sales centre at
1060 Woodhaven Drive for information
and models
JACQUI COLLIER (613) 766-8140
jcollier@tamarackhomes.com
Harold Taggart began transforming streets in the Glebe and Ottawa's west end into homes for returning war veterans in 1948.
Joined by his family, the company grew in size and reputation into the Taggart Group of Companies, including Tamarack Homes, Taggart Construction, Taggart Realty Management, and Doran Contractors – itself an Ottawa institution dating back to 1846.
Today, that proud legacy and dedication to community building excellence continues through the hands-on efforts of Harold's children and grandchildren.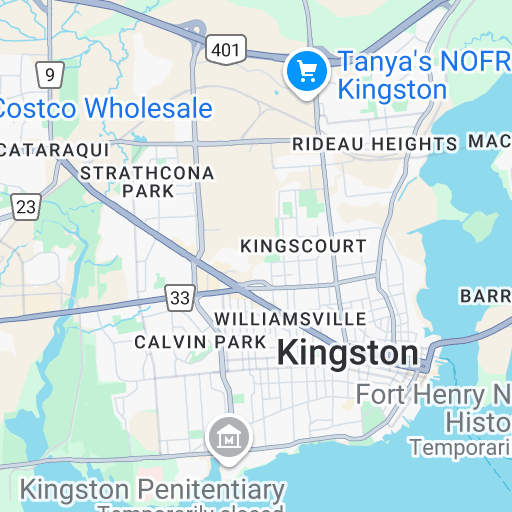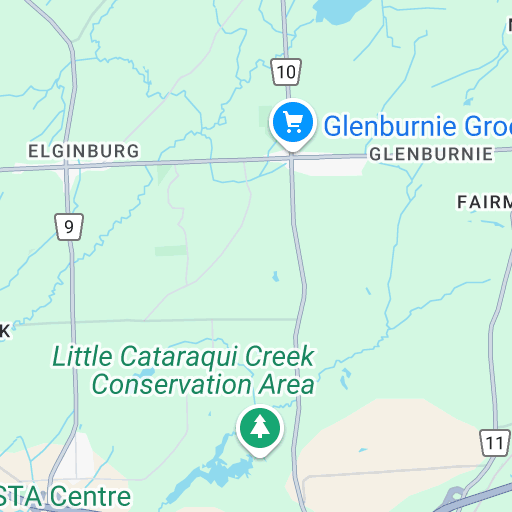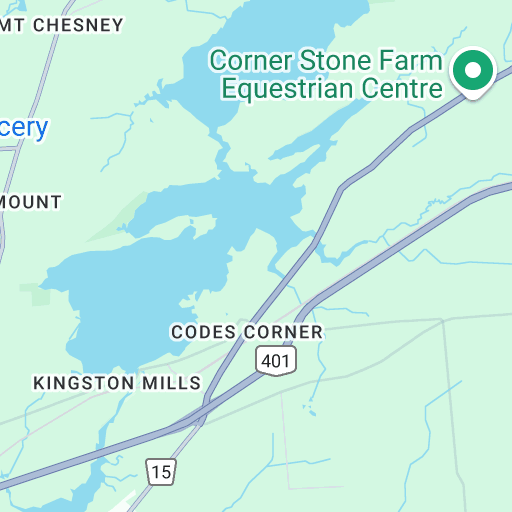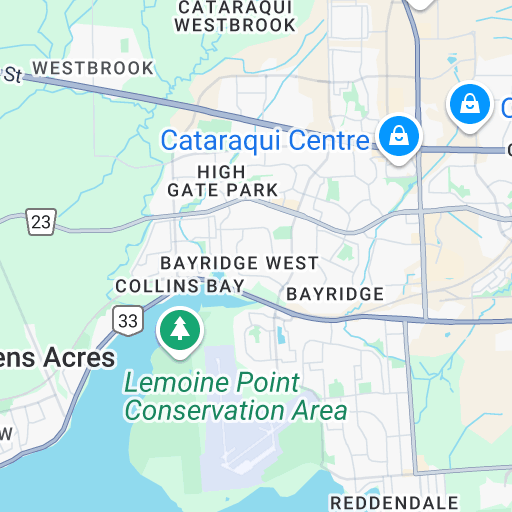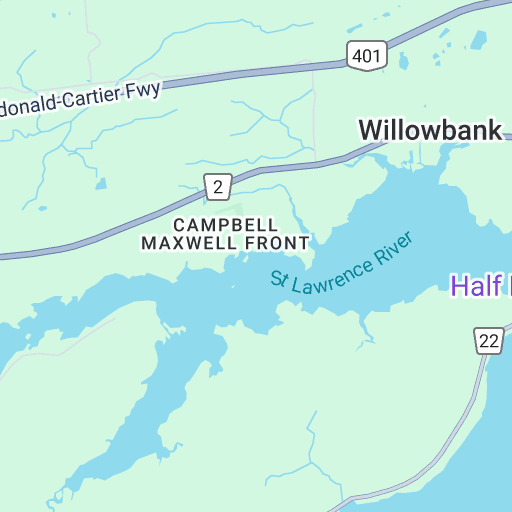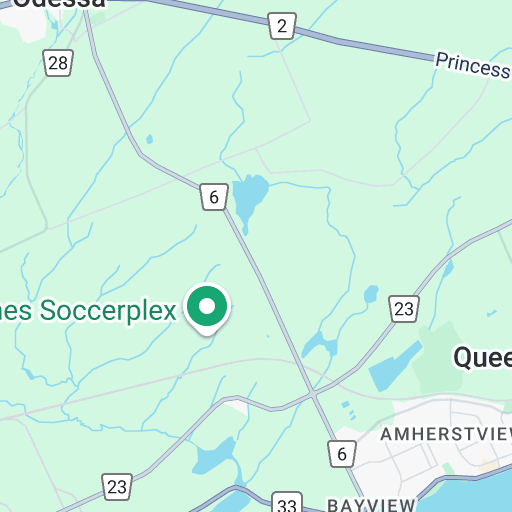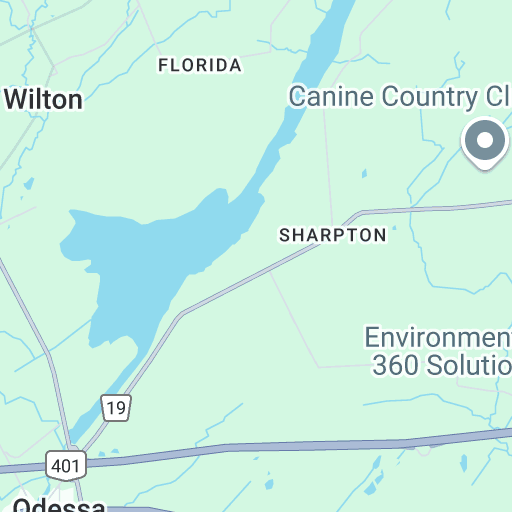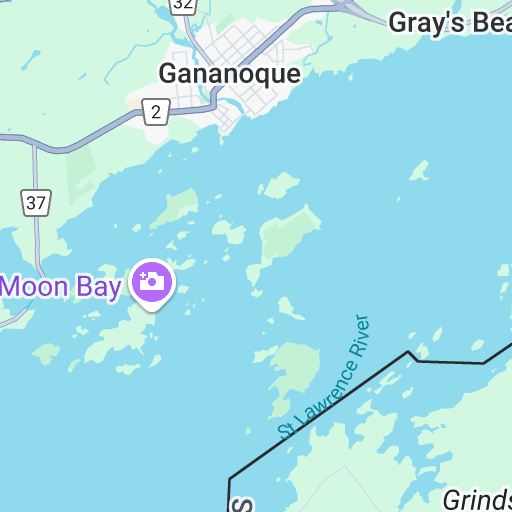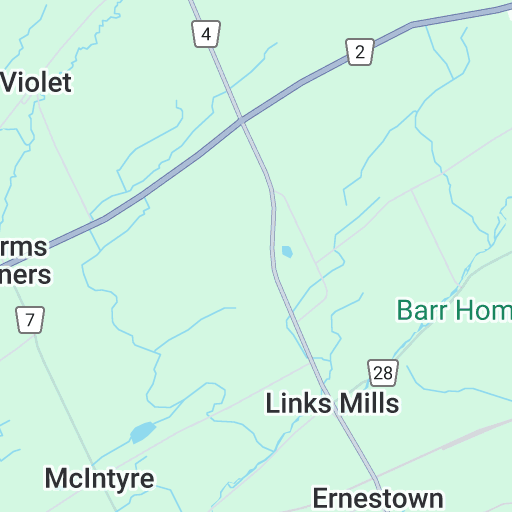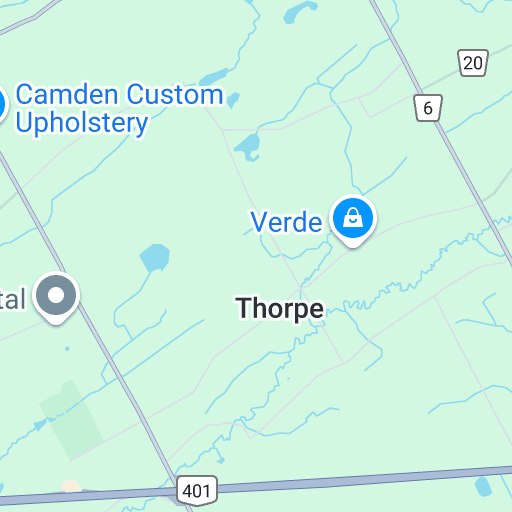 To navigate, press the arrow keys.
Get Your Tickets Now!
The best odds of winning BIG in Ontario!